Skip to Content
PROFESSIONAL INTERIOR DESIGN SERVICES
OUR SHOWROOM IS NOW OPEN!
CUSTOM KITCHENS, MADE IN ITALY
Italian Design, Canadian Made
Manufacturing since 1976, we produce our own line of sofas and beds in our on-site 20,000 square foot vertically integrated production facility.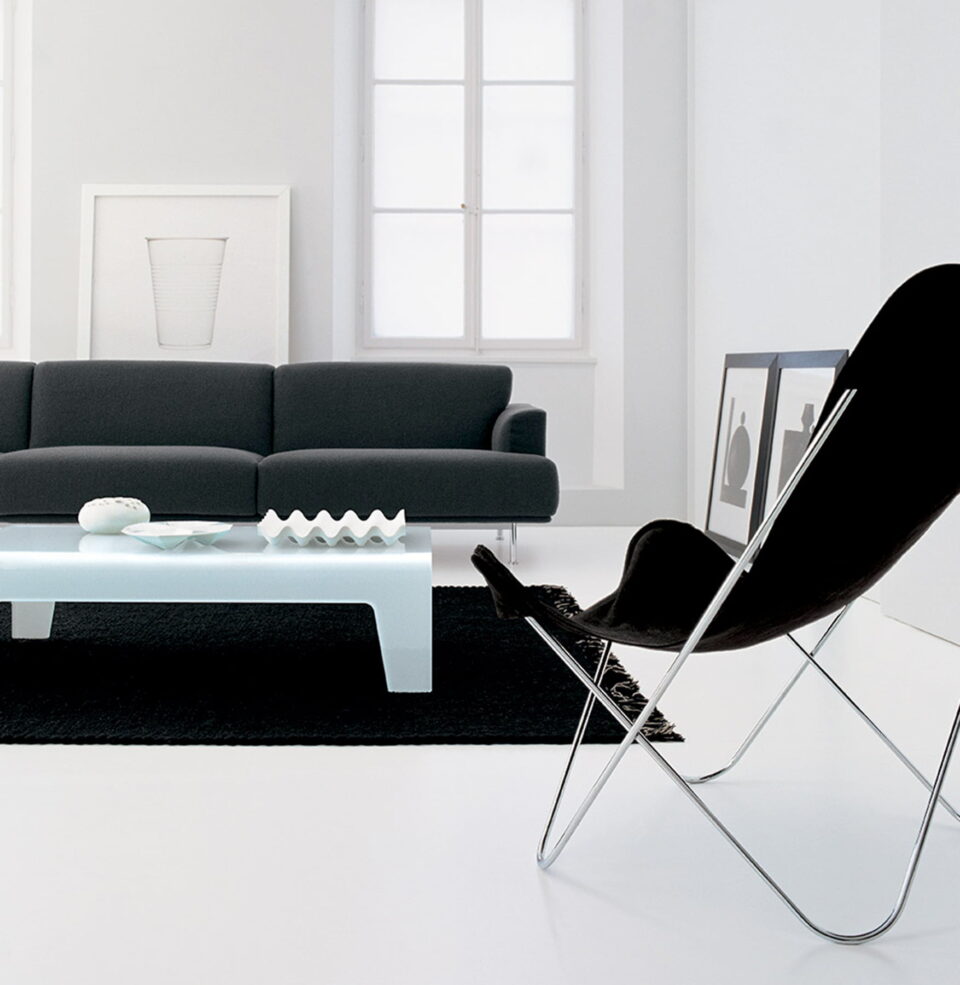 About Us
For over 40 years, Selene's focus on providing value to the consumer has never wavered.
Judging by our customers' loyalty, this commitment to quality is certainly appreciated. Products manufactured and imported from Italy by Selene reflect not only superior design but also practicality, comfort, and durability. These are all essential requirements, often ignored in mass-produced items. All our sofas and upholstered beds are custom ordered and made in our production facility on site. All our case goods are made in Italy by renowned names such as Presotto, Sovet, and Calligaris. Visit our 20,000 sq. ft. showroom and manufacturing facility today.
Our Services
Our Showroom
Tour our 20,000 square foot showroom to see the latest trends from Italy. Experience the design and quality in all of our collections.
Quick delivery
Showroom models and selected items are kept in stock for immediate delivery or pick up. Production time on pieces made in our own facility is typically 4-6 weeks. Shipments are then completed by our own delivery people who take care of all installations and cleanup.
Manufactured on Site
All of our sofas, chairs and upholstered beds are made in our on-site manufacturing facility including the hardwood frames. Every piece that is produced undergoes careful inspection at every step prior to delivery.
Design Services
Selene offers a full design consultation service that includes computer-generated drawings. Our interior designers can assist you in creating unique environments using our leading-edge solutions.
Custom Orders
All of our tables, cabinetry, and accessories are imported exclusively from Italy. Many of these pieces can be custom ordered according to your specifications with the help of our talented on-staff designers.
Environmentally Friendly
Hardwood frames, water-based glues, and CFC-free foam are used on all of the pieces manufactured in our production facility. These are just a few reasons why our products are good for your home.